The Daniel Pearl Education Center
The Daniel Pearl Education Center (DPEC) is unique. It is a non-profit, charitable organization committed to the ideals of understanding and community – those principles that are part of the legacy of the late Daniel Pearl. Pearl, the Southeast Asia bureau chief of The Wall Street Journal, was kidnapped and later murdered by extremists in Pakistan in 2002.
The DPEC sponsors a wide range of community outreach programs, including an annual community youth trip to the US Holocaust Memorial Museum, a speaker series, "teaching acceptance" workshops for area teachers, and more. The DPEC annually participates in the global Daniel Pearl Music Days, an international network of concerts that use the power of music to reaffirm a commitment to humanity and understanding.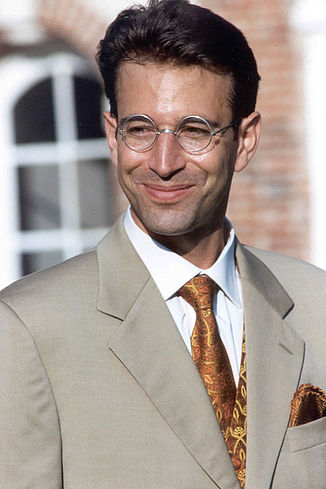 Current Events & Programs
The recent rise of verbal and physical attacks on Asian Americans has suddenly caught our attention. The coverage is everywhere – on 24-hour TV news programs and trending all over social media – and it has led to demonstrations and marches and the usual statements of...
read more