The Daniel Pearl Education Center
The Daniel Pearl Education Center (DPEC) is unique. It is a non-profit, charitable organization committed to the ideals of understanding and community – those principles that are part of the legacy of the late Daniel Pearl. Pearl, the Southeast Asia bureau chief of The Wall Street Journal, was kidnapped and later murdered by extremists in Pakistan in 2002
The DPEC sponsors a wide range of community outreach programs, including an annual community youth trip to the US Holocaust Memorial Museum, a speaker series, "teaching acceptance" workshops for area teachers, and more. The DPEC annually participates in the global Daniel Pearl Music Days, an international network of concerts that use the power of music to reaffirm a commitment to humanity and understanding.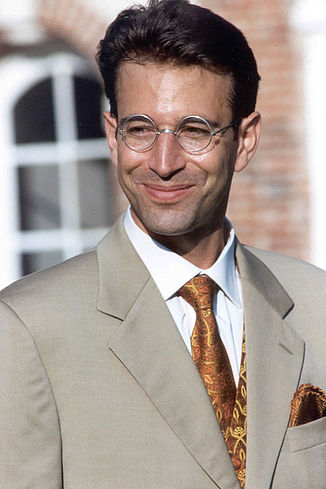 Current Events & Programs
This year's free community concert in celebration of Daniel Pearl World Music Days will have a distinctly local flavor. Cook Road Experiment, an East Brunswick-based rock band playing songs from the '60s and '70s, will perform on Sunday, Oct. 21 at 7:30 pm at Temple...
read more